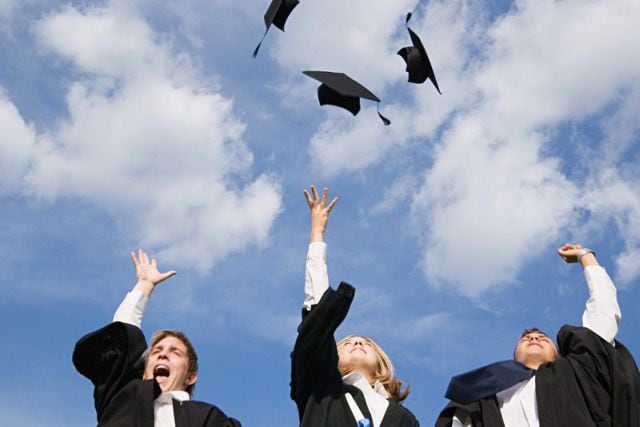 ?
College graduations were a few months ago, but we know not everyone gets a job right after they walk off the stage with a degree. If it took you a few months but have finally secured employment, then congratulations! Let us at Fairfield Subaru welcome you into this new phase of life with a gift: a discount on a new Subaru.
The Subaru College Graduate Program is way for you to save on a Subaru and eligibility is straightforward:
You must have proof of future employment and income
You have a Bachelor's, Master's or Associate's from an accredited U.S. college, graduate, or nursing school
You must be graduating within 6-months or have graduated no longer than 24-months ago
You cannot have poor credit history or mark on your financing background
If all checks out, you can start shopping with this discount in mind! Popular models for recent graduates include the Subaru Impreza, the Subaru Crosstrek, and the Subaru WRX.
Subaru Impreza: this model is available in hatchback and sedan body styles. The Impreza has a good starting price for a young professional, but the style is more refined than youthful. If you're going to a corporate job and want to look the part in the parking lot, then you'll especially love the sedan.
Subaru Crosstrek: often called a raised Impreza, the Crosstrek has higher ground clearance and more cargo space. If you have an active outdoor lifestyle and need room for gear, this crossover has you covered.
Subaru WRX: get the WRX if you have a need for (responsible) speed. It's all business on the side, but once people see the hood they'll know you like adrenaline.
Each of these models has a few trims to choose from, and you can decide on the amount of convenience technology, safety features, and premium amenities you want. For more information on the college graduate program or our inventory, stop into our dealership this week or call our sales team at 888-368-4847.