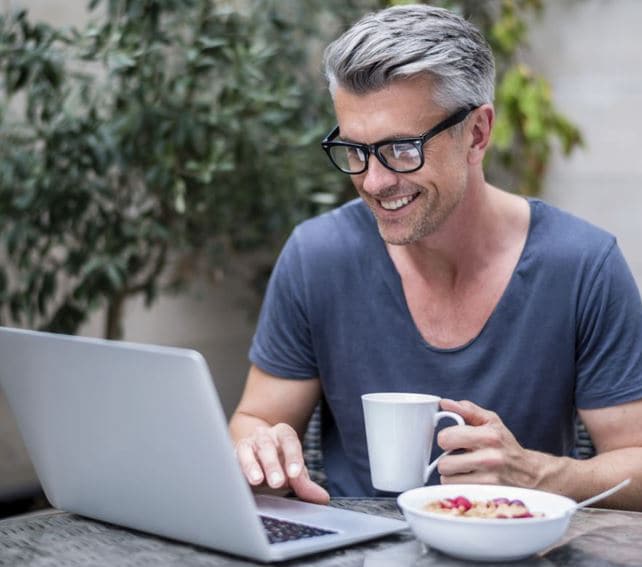 Getting ready to buy or lease a new Subaru is very exciting, but also a little overwhelming. Here are some things to keep in mind to help you narrow down your choices.
Lifestyle
You might think that price would be the first factor, and while it's important you need to understand your lifestyle, as it often dictates the type of vehicle you should get. It could boil down to space needs, ride visibility, how outdoorsy you are, or if it's a car you plan on owning for the long haul and possibly passing down to a child or starting a family in. Once you know if a sedan/hatchback, performance vehicle, or crossover is the right body style, then you can start looking at the price point.
Price
This is important, especially if are a shopper with a smaller discretionary budget. Once you click on a vehicle you can get a rough idea of how much it'll cost to buy or lease it. Leasing is going to be cheaper than buying, but remember it's because you'll only have the vehicle for a three years.
To make things easier, we use the One True Price method. That means we don't do the gimmicks, games, and haggling, and a lot of our shoppers love it!
If the numbers still aren't working, you can always shop our used Subaru selection. And since 97% of the Subaru's that were bought 10 years ago are still on the road today, it's a good sign that your used option will last a very long time.
Features
Once you know your body style and price range, start writing down the things you must have on your vehicle and the things you can live without. For example, some shoppers might really desire power seats because they spend a lot of time behind the wheel and want maximum comfort, but they might forgo a moonroof package because, while nice, they're on the highway often and cannot open it. Here are a few areas to keep in mind:
Upholstery materials
Seats & cargo space (for people, gear, and dogs!)
Infotainment features
Safety technologies & subscriptions
Heating & cooling
And yes...even color!
We hope this has been helpful as you start to navigate the researching and shopping process. When you're ready, stop into our dealership for a test drive.