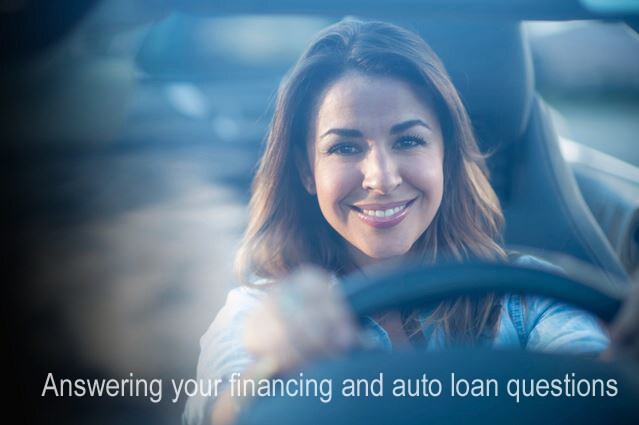 Most people who come into Fairfield Subaru to buy a new Subaru or used vehicle don't have the cash upfront to cover the total costs, so if that's you, don't worry. You can still drive away with a quality ride, and our financing center will help you get the paperwork in order.
Why Finance With Us?
When financing with us, you'll be going through Subaru Motors Finance. You can work with a bank or other local lender, but we find that many shoppers get the best rates through Subaru Motors Finance. This is especially crucial if you're buying a vehicle and will be paying down the entire amount. Of course, those interested in leasing will go through the same process.
What If I Have Excellent Credit?
We work with all credit scores and histories, but if you have high credit, things get a lot easier. If you've had a solid credit score for many years, a low debt to income ratio, and a few other considerations, it's possible to get low APR rates, like 1.9% or the coveted 0%. With 0% financing, you don't have to worry about interest and can take your time paying off your vehicle!
How Do I Get Started?
If it's been awhile since you've bought or leased a vehicle, you'll be pleased to know that forms have come a long way. Now you can fill out the financing application online from the comfort of your home with our secure system. Filling the forms out ahead of time can shorten your dealership visit, plus you'll come in with more confidence because you'll have a better idea of what you can comfortably afford to finance.
There's a good chance you'll still have questions, and we can answer them once you've arrived. No question is a silly question, so ask away because we want you to feel comfortable about your purchase.
For more information on financing a new Subaru or a used vehicle, stop into our dealership or call our showroom.