Picking the right car isn't easy. The market isn't lacking for options, and it's not hard to find brands and models that make a lot of big promises. When you shop for a car in the new Subaru lineup, you'll find a selection of cars that deliver on their promises. With a selection of popular sedans and award-winning SUVs, the vehicle lineup at Fairfield Subaru represent some of the best options available to drivers in Davis, CA.
Let's say you're looking for a new sedan. Cars like the Subaru Impreza and Legacy are competitive contenders in the compact and midsize segments. Whether you're looking for comfort, performance, or valuable features, they deliver on all fronts.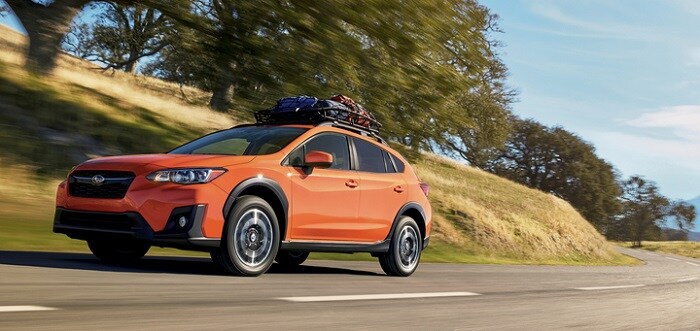 Similar things could be said about Subaru's award-winning SUV lineup. The Subaru Forrester has long been renowned as a versatile crossover that's good for a wide range of drivers. The Subaru Crosstrek, likewise, was recognized by Kelly Blue Book this year for its exemplary long-term value. Most recently, the new Subaru Ascent has expanded the brand's SUV lineup with a larger option that delivers Subaru's standard of quality with an interior that packs in more passengers than any model before it.
The best part? When you shop for a Subaru car at our dealership, you'll have a team of finance experts available who can help you acquire an affordable car loan or lease agreement. You'll have every resource at your disposal to help you find a vehicle you love, and then drive it home. If you'd like to learn more, give us a call. The staff at our location in Fairfield, CA is always happy to speak with our customers.