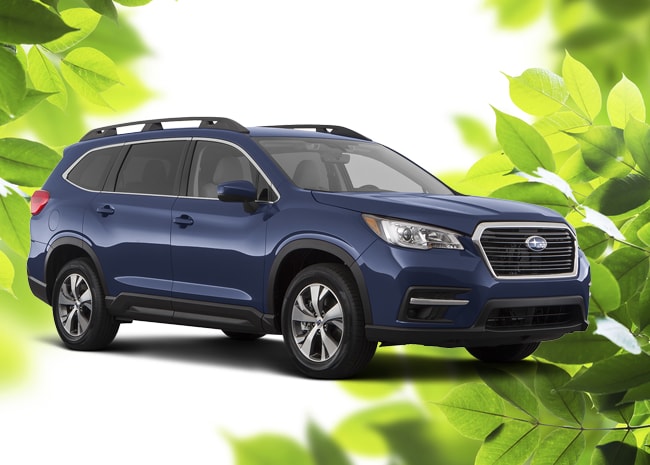 ​
We may not see snow in Napa or up in Walnut Creek, but there are certain services we should get for our Subaru models as the spring approaches. To ensure your vehicle is ready to transition from the wet winter to beautiful spring, make an appointment for these services at our Fairfield CA Subaru service center.
Tire rotations and/or changes
December through February is often wet, so you'll want to make sure you get a tire rotation. Rotations encourage even wear and make it less likely for you to hydroplane, and that's something you definitely don't want to do when you're on the highway to Sacramento CA or on a backroad. We can also order you new tires if yours are on their last treads.
Windshield Wiper Changes
Just like the rubber on your tires starts to wear, so does the rubber on your windshield wipers. Since they've been working hard through the winter rains, it's time to get a new pair! An FY: it's a good idea to change them out every six months so you're ready for sharp visibility if it suddenly rains when you're doing errands around Vacaville.
Air Filter
With spring on the horizon, that means pollen season will be underway in Davis and the surrounding areas. To cut down on the allergies as much as possible, it's important to have a clean cabin air filter. Our service technicians can check yours and make sure the one you have is good to go. If not, they'll order you a Genuine Subaru Air Filter through our parts center team.
Body Work
As a reminder, we also have a body shop. If you got into an accident this winter and have been holding off on making any repairs, now's a great to come in and have them taken care of so your Subaru will look great going into spring.
For more tips on ensuring your Subaru is spring-ready, contact our sales team or stop in if you're nearby.