Even in the worst of times, our Fairfield, CA Subaru dealership is ready and prepared to help you out. Whether it's finding that perfect new Subaru or the kind of affordable used car you'll use to travel around Vacaville and Davis, or for reliable parts and service, we'll be able to help you out, even during these times of social distancing and isolation. What we've been especially proud of is our new and improved service center, as we recently upgraded our facility to better handle your Subaru maintenance and repair needs.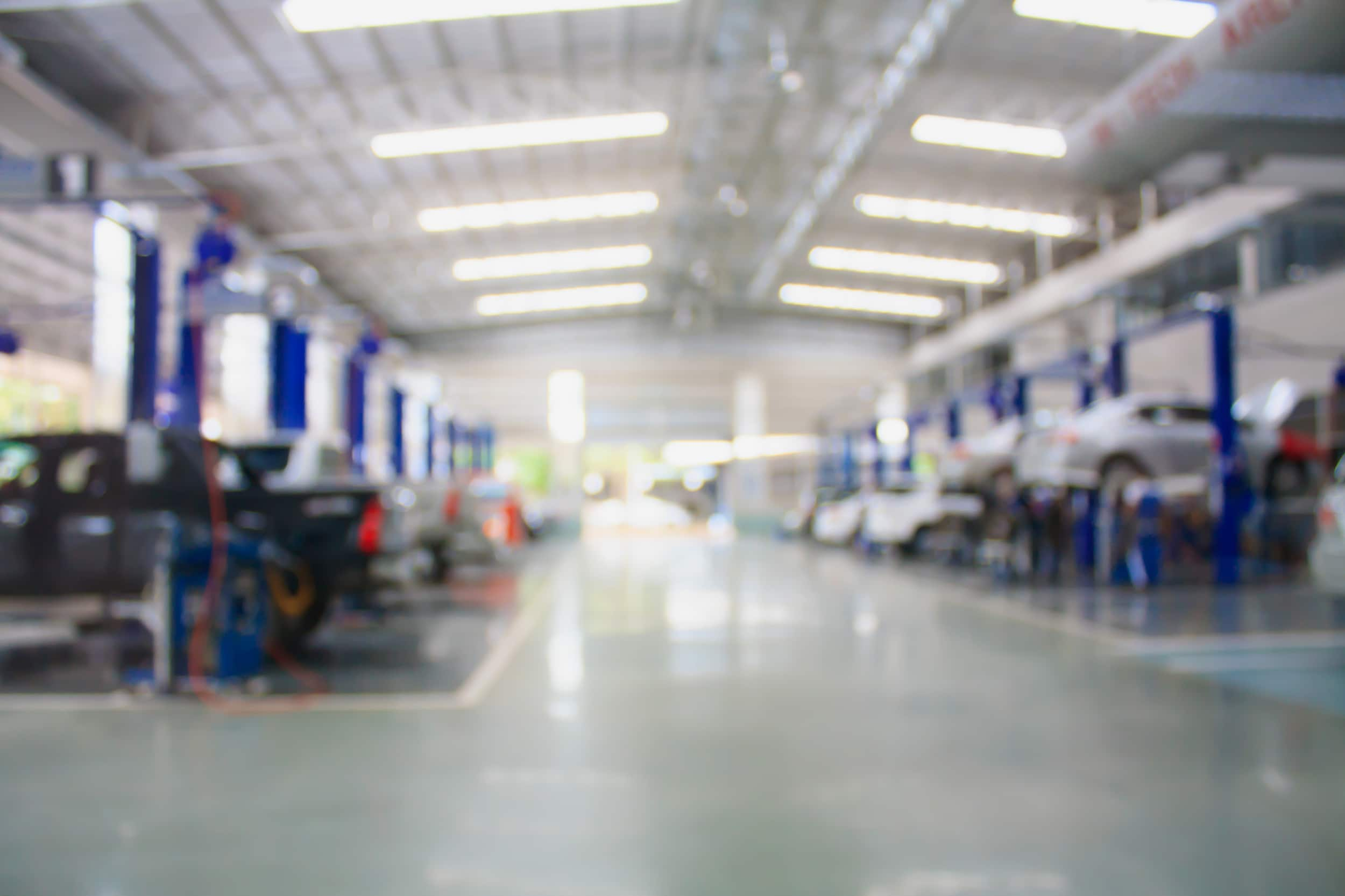 As we're adjusting to low and zero contact service appointments, we're still open and ready to take care of your Subaru. We urge you to take some opportunities to get out of your house by bringing in your Subaru for regular oil changes and tire rotations when you hit the right mileage, and importantly, if you need major repairs, we're still ready to help you out. Our service techs are remaining safe and healthy, and going even further than our regularly cleanliness standards by sanitizing every vehicle we come into contact with.
While we've always loved conducting walk arounds with our clients, we're trying to keep all customers and employees safe and healthy. When you schedule a service visit here in Fairfield, we'll arrange for you to drop off your Subaru in a way that limits exposure to others. From there, you can be assured our highly experienced and well-trained are handling your Subaru's needs with the level of expertise you've always expected from us.
Schedule service today and be in touch with Fairfield Subaru about the changes with our service facility, and with adjustments to how we're doing business during this era of social distancing. We'll continue updating you on any further changes to our service offerings.