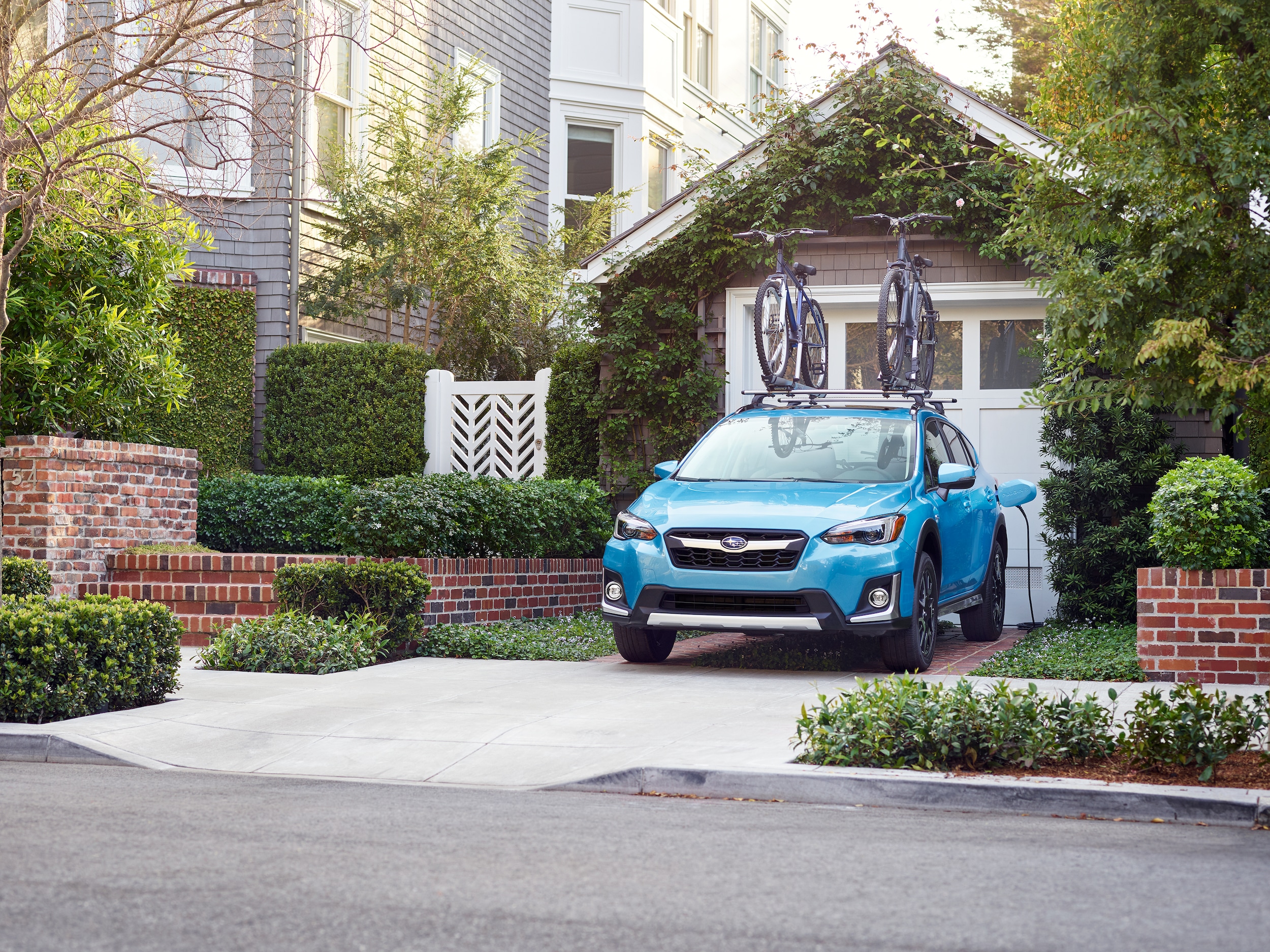 You don't need to come to the dealership to buy your next car. Instead, you can visit our website to look at our available inventory, calculate your monthly payment, and start the process of evaluating your trade. You can also apply for financing and schedule a time to take a test drive of your preferred vehicle. Continue reading to learn about the benefits of buying online.
Our Website Is Always Open
One of the primary benefits of shopping at Fairfield Subaru online is that our website is always open. This means that you can look for a car from virtually anywhere and at any time.
It also means that you can apply for financing on a Sunday or any other day when our dealership might not be open. It is important to note that credit decisions may be delayed if you apply outside of normal business hours.
Take a Closer Look at a Vehicle
You may be able to take a virtual tour of any vehicle that we have on our lot near Vacaville. This is ideal for when you want to see exactly what the interior looks like or how large the trunk is without the need to actually leave home. If you can't find the car, SUV, or truck that you want on our lot, it may be possible to have it delivered.
Know What You'll Pay Ahead of Time
Our online payment calculator can let you know as quickly as possible whether a car will fit within your preferred budget. This tool will let you see how much more you might pay if your interest rate goes up by a percentage point or how much your payment might drop if you make a larger down payment.
If you are ready to buy a quality new or used vehicle, check out our ample online tools. It is also possible to send an email or start a live chat if you have any questions about our available inventory or how to start the process of purchasing a car online.
Fairfield Subaru is making it easier than ever for Davis shoppers to find the new Subaru they've been waiting for from the comfort of home. We'll even deliver to your doorstep!