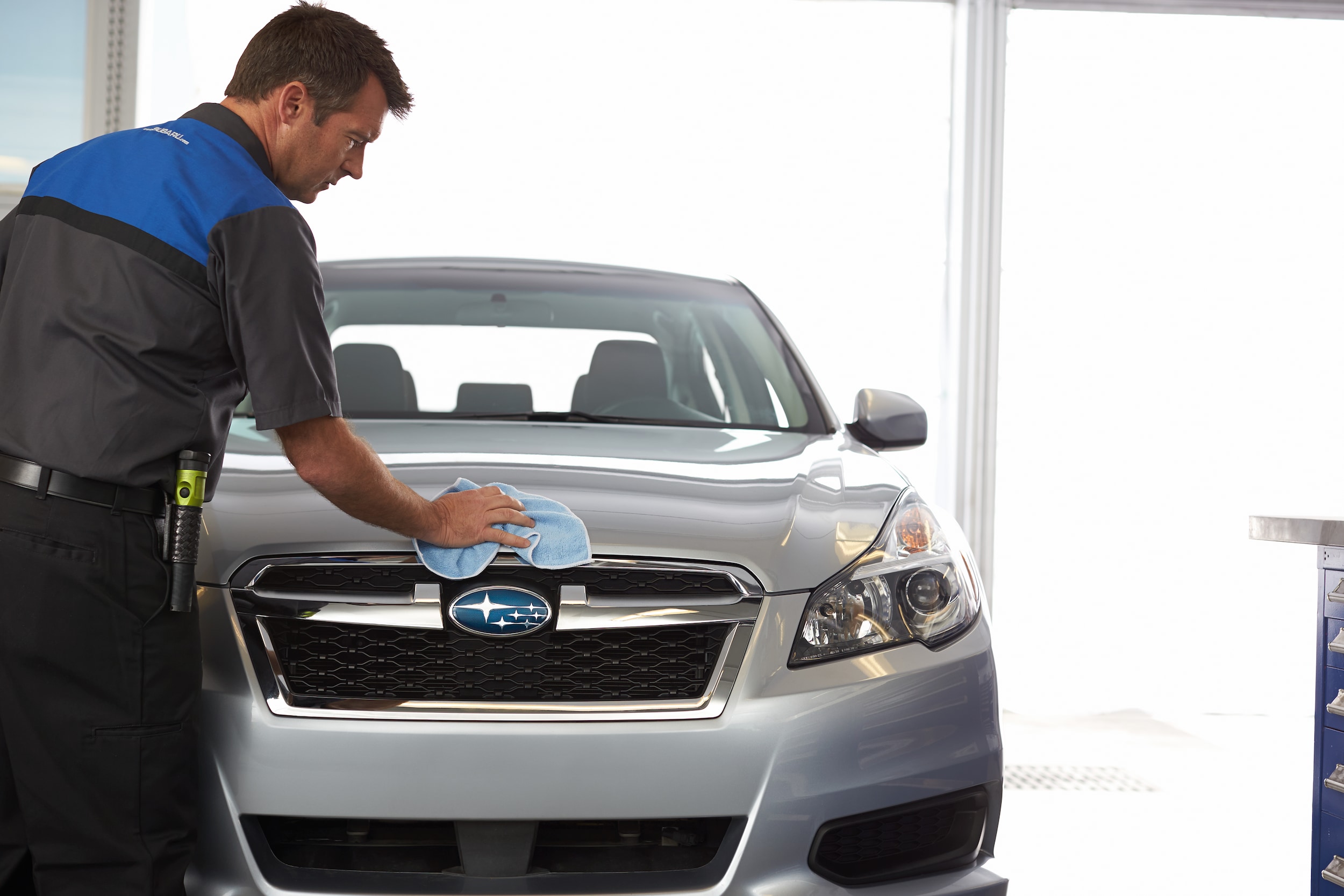 Subaru has long been known for making vehicles that last and taking good care of them is a great way to ensure they last as long as possible. Although Subaru vehicles drive well year-round, winter driving can be hard on them. Between the snow-covered and icy roads, rough potholes, and salted highways in Vacaville, your Subaru is going to need maintenance once spring rolls around. Our professionals at Fairfield Subaru are here to not only advise you in spring maintenance but also to do the work for you. Here are some service tips for spring maintenance.
Spring Maintenance Tips
Tires – Your tires have been through a lot after driving all winter long, especially if you live in areas with cold and harsh winters. This can knock them out of alignment. Be sure to have them balanced and rotated. In addition, make sure they are inflated with the amount of air recommended for your Subaru.
Oil and Filter Change – In order for your oil and filter to do its job, which is to keep your engine clean and running efficiently, it needs to be changed regularly and particularly in the spring.
Lights and headlamps – All lights and headlamps should be inspected, cleaned, and replaced if necessary. Even if they're not broken or burned out, they should be replaced if they're not as bright as they should be.
Fluids – Your Subaru needs various types of fluids to keep it running smoothly, and springtime is the perfect time to check the fluid levels. These include brake fluid, transmission fluid, and windshield washer fluid.
Battery – The life of your battery is another component that can be affected by cold weather, so spring is the perfect time to check how much power is left.
Radiator – With warm weather right around the corner, you'll be using your AC, which means you want your radiator working properly. Consider having a radiator flush performed on your Subaru.
Don't wait to have your Subaru serviced and ready for the warm weather in Vacaville. Our dealership in Fairfield is open and ready to provide you with the services your Subaru needs. We also offer a full line of Subaru parts and supplies.