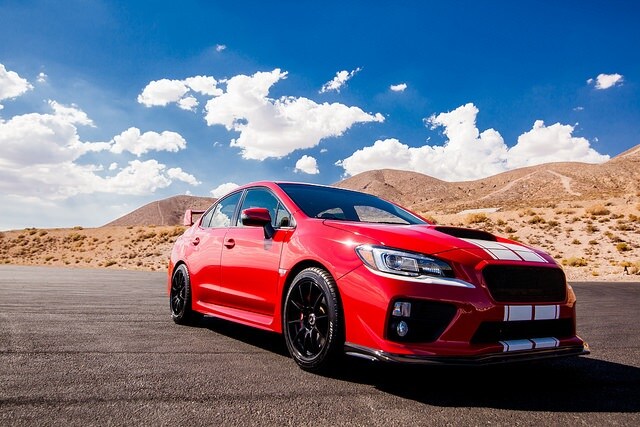 Welcome to Fairfield Subaru's Collision Center:
Here at Fairfield Subaru, we are proud to serve the Fairfield, Vacaville, and Davis area. We are committed to creating the best experiences possible. Allow us to be the middleman between you and your insurance. Accidents happen, and we're here to help you get through them as quickly and efficiently as possible.
Our body shop manager Toby is here and ready to help. His team is friendly and knowledgeable, and they are sure to give that peace of mind that you need while getting your vehicle repaired or upgraded. Stop by and ask for Toby, if he's available, he can give you a free estimate in twenty minutes or less!
Customization:
Sometimes a collision or repair is what brings you in. Other times, you just want something new and different. We can take care of all kinds of personal customization to have your vehicle reflect who you are.We can paint all sorts of after market parts such as: spoilers, emblems, moldings, etc.Tell our staff what you're looking for and you would be amazed at what we can do. We really try our best to bring your imagination to life. Get together with Toby to talk about how we can make your vehicle unique!
Mobile Estimates:
Your time is important, and we understand that being without your vehicle can be difficult. Send us a picture of the damage, depending on the extent of the damage, we can provide you with a quote without having to come in! We will do our best to supply you with an estimate and make the most of your time.
Send your pictures to tobiasv@fairfieldchevrolet.net. Along with your pictures, make sure to include the following:
First and Last Name

Contact Phone Number

Mileage

VIN
In Person Estimates:
Prefer to see us in person? Not a problem, we would be happy for you to stop in. Most estimates take less than 20 minutes to complete and all of our body shop estimates are FREE!
**Never drive a car that could be unsafe due to the damage it has endured**
Paint & Materials:
All paint jobs are guaranteed for 100 years or for as long as you own your car!
At Fairfield Body Shop we care about the environment and it shows in our earth friendly paints, cleaning supplies, and strict waste disposal process. Our goal is to minimize our shop's carbon footprint for a cleaner tomorrow. All of our paint and materials are backed by the supplier.
Going Green with PPG's waterborne automotive paint achieves not only a great finish, but it's also good for our employees too. Since waterborne contains lower VOC than solvent, it's easier to control the air quality inside our shops. We eliminate the harsh odors associated with using solventborne paint which benefits the environment.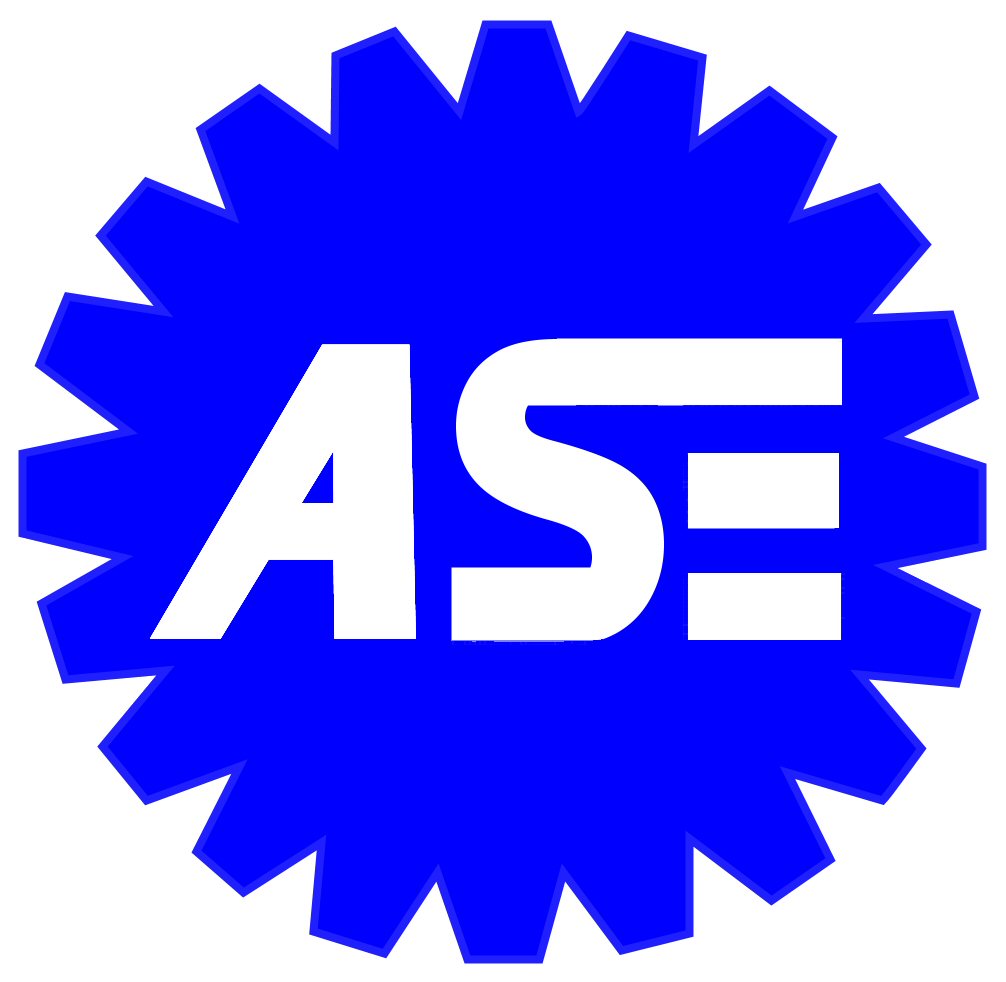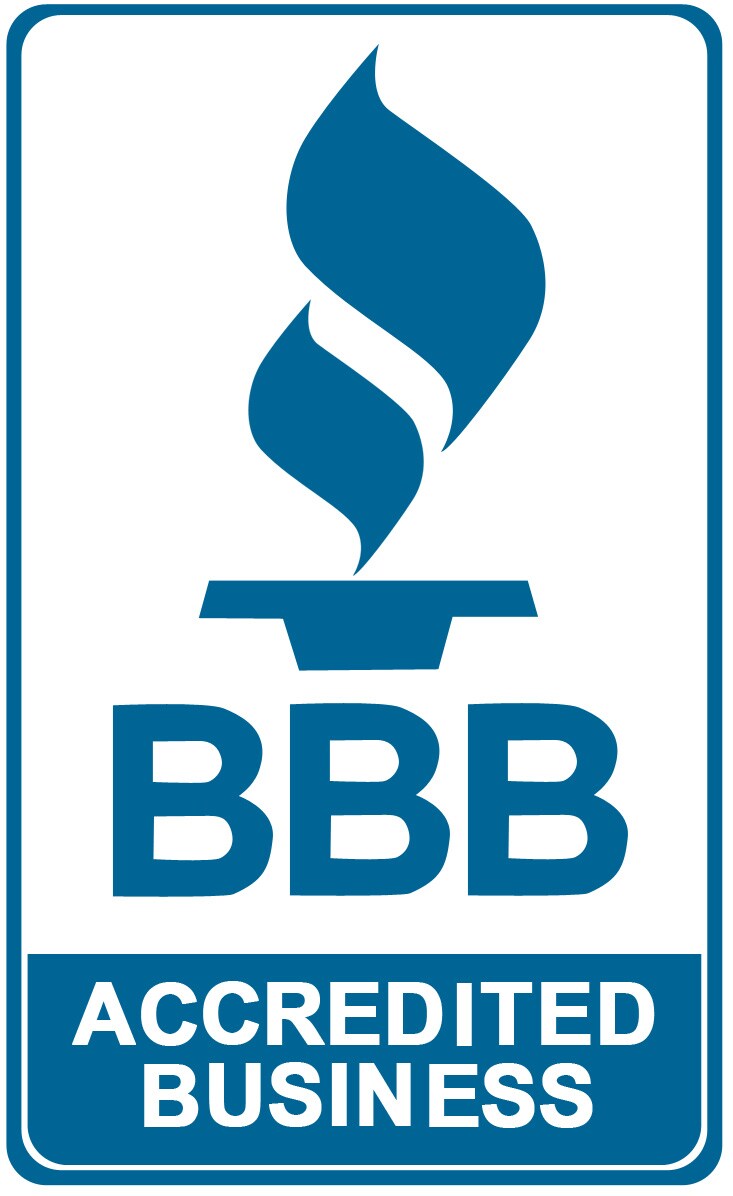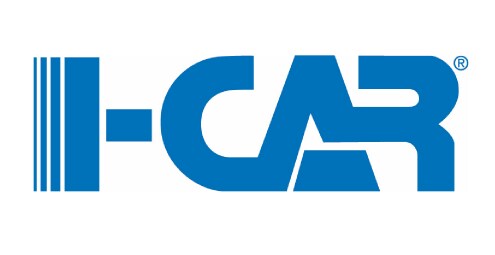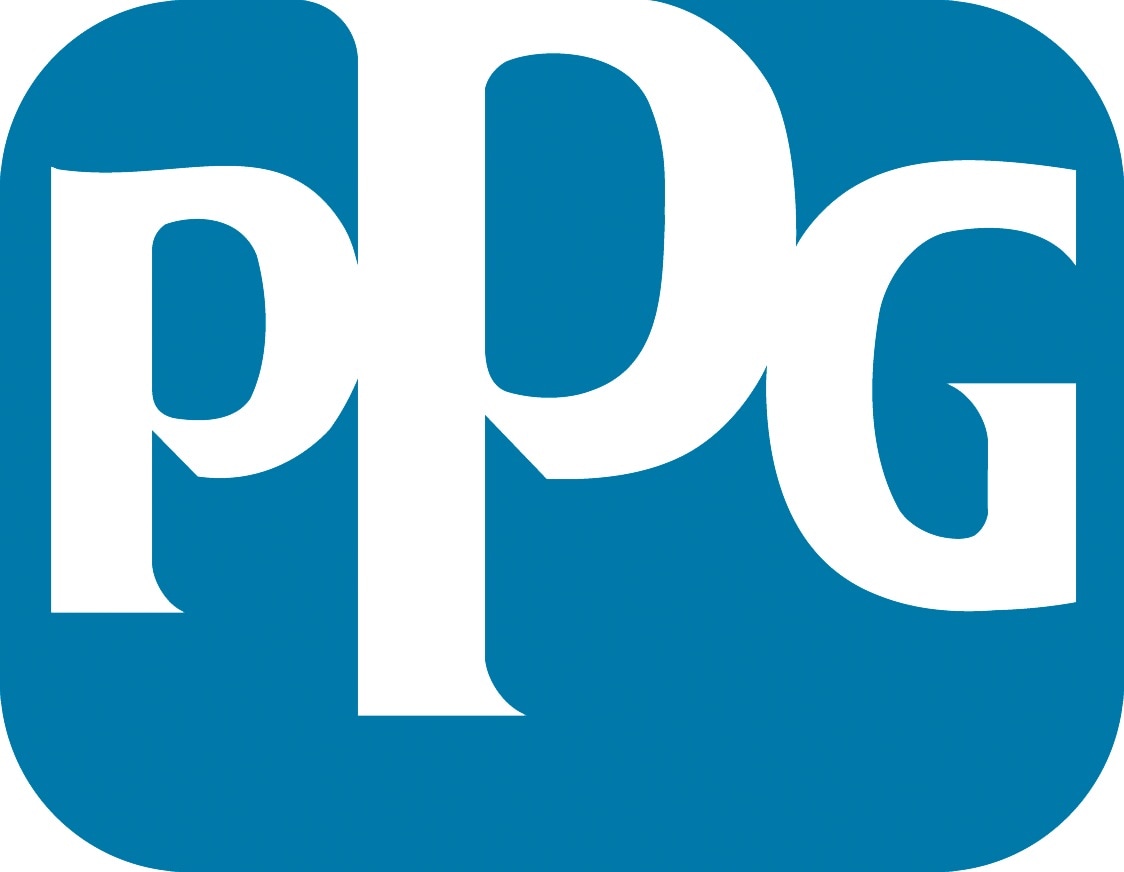 Hours
Monday

08:00am - 6:pm

Tuesday

08:00am - 6:pm

Wednesday

08:00am - 06:00pm

Thursday

08:00am - 06:00pm

Friday

08:00am - 06:00pm

Saturday

08:00am - 05:00pm

Sunday

Closed