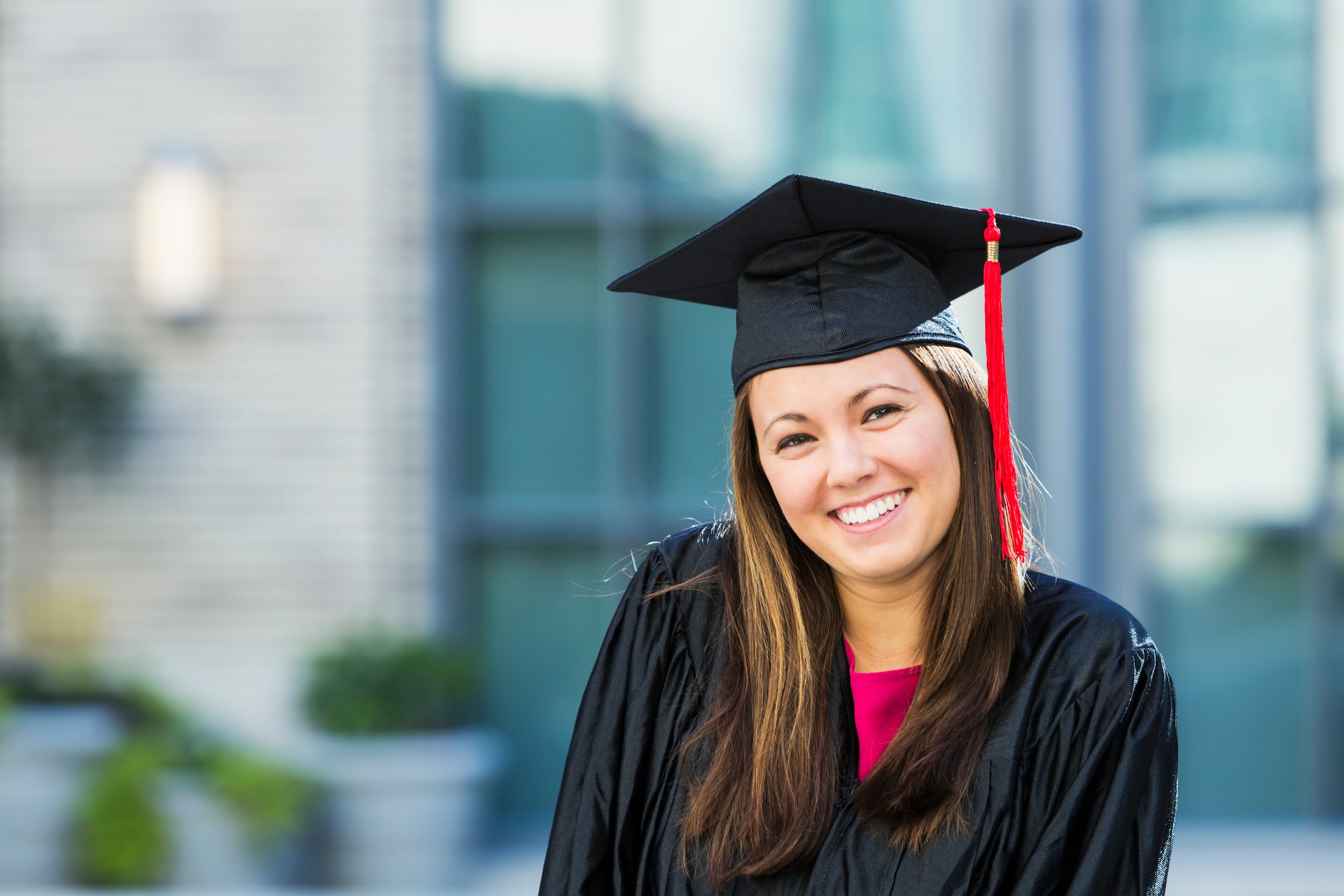 Set Off into the Future with a New Subaru Model, Backed by Our Subaru College Graduate Program
Special Subaru Lease and Retail Offers for Recent and Upcoming College Graduates
As you prepare to walk across that stage, or celebrate your recent academic achievements and all the challenging work it took, it's time to begin prepping for the future! That preparation includes planning for how you will get around, with reliable transportation becoming an important part of your daily commutes into your first official place of employment.
Our team can help set you up for success in this area with Subaru lease and retail offers on new Subaru models from our showroom lineup! When you choose to finance through Subaru Motors, those set to graduate within six months or recently removed within up to 24 months of graduation will qualify to take part in this program and enjoy subsequent benefits. This graduation must be from a Bachelor's, Master's or Associate's program at an accredited two or four-year U.S. College, Graduate or Nursing School.
What You Need to Confirm a Place in the Subaru College Graduate Program
Graduates in the Past 24 Months: Displaying your accredited college diploma is necessary for recent graduates that wish to enjoy Subaru lease or retail offers currently available. Other documentation and eligibility requirements may apply at the discretion of our Subaru finance team
Upcoming Graduates in Next Six Months: Either a letter from the registrar's office highlighting your official graduate date and the type of degree you will complete school with or a final transcript with this official degree and graduation information is required to qualify for students in this category. Other documentation and eligibility requirements may apply at the discretion of our Subaru finance team
Additional Program Requirements and Notes
Poor credit history or any demerits on your financing background will disqualify you from partaking in the Subaru College Graduate Program at our dealership. Future employer verification and proof of employment and income will additionally serve as a requirement, including a start date indication within 90 days of the current moment you enroll in this program. Our finance team can lay out any additional requirements as necessary.
Discover the new Subaru model of your dreams and enjoy new Subaru retail and lease program offers for a bright future on the open road! Contact our team today to take the initial steps towards becoming a part of this exceptional program.
Get Your New Subaru Today