Fairfield Subaru Loves Pets
Fairfield Subaru supports the Solano County Animal Shelter in their free microchipping and vaccination clinic.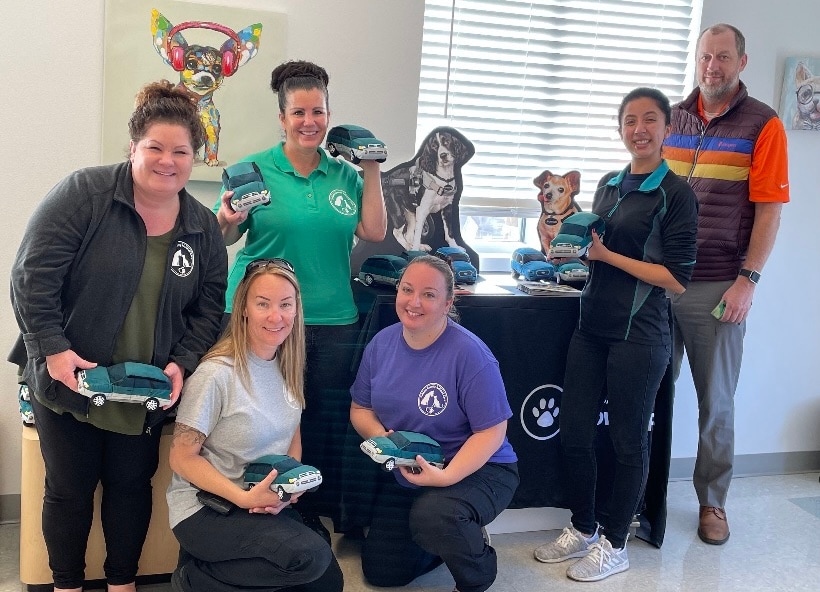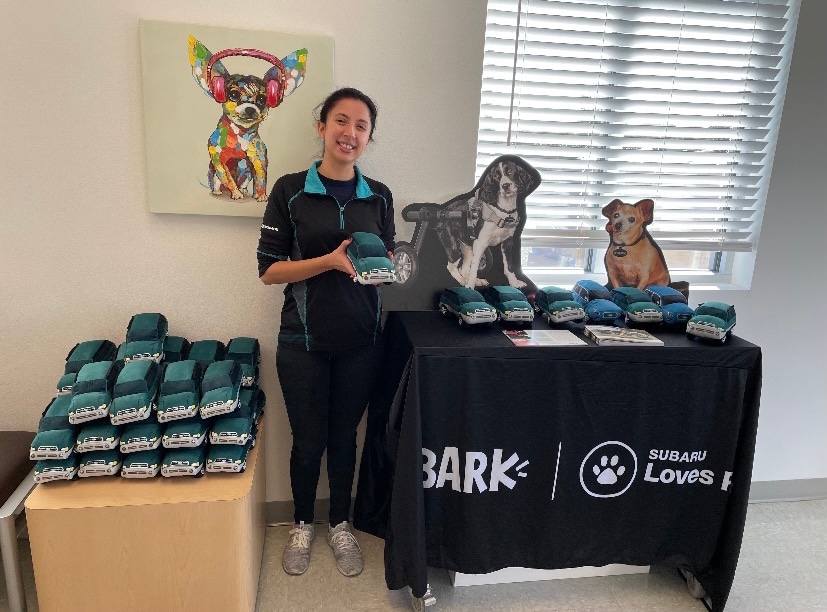 Light the Night
Fairfield Subaru supported the Subaru Team in the annual Leukemia and Lymphoma Society's Light the Night Walk in Sacramento.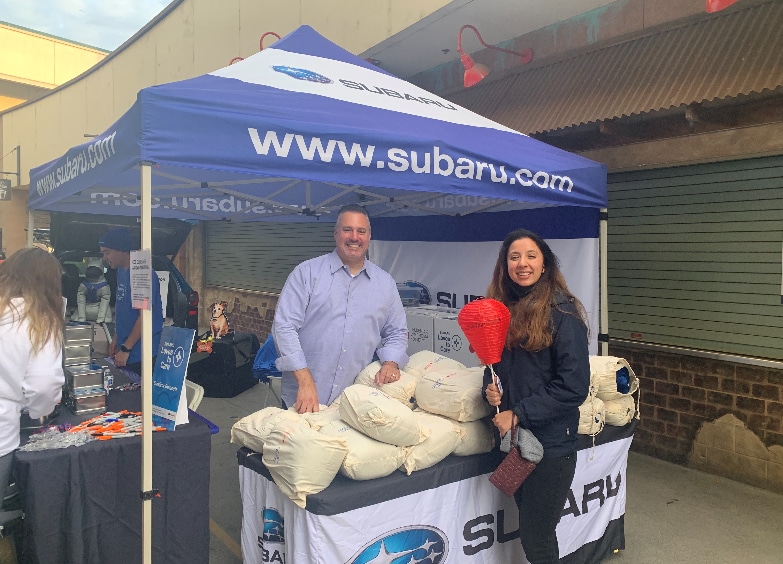 Specials Needs Task Force
The Special Needs Task Force was established to assist military families handling the daily challenges of caring for family members with special needs. Our purpose is to honor and advocate for special needs families, build community at Travis AFB, provide resources, and create awareness to the needs our families encounter.
2021 Subaru Share the Love Check Presentation with the 100 Club of Solano and Yolo Counties
Swing 'Fore' Homes
On July 30, 2021, Fairfield Subaru was honored to be a part of Habitat of Humanity's Hole n One Golf Tournament
2021 Food Donation
In honor of Subaru of America partnering with Feeding America, Fairfield Subaru drove the extra mile donating $10,000.00 to local food banks and organizations! 
Fairfield Subaru + St. James Food Locker Food Donation
Fairfield Subaru has donated $3500.00 worth of food to the St. James Food Locker! All this food will be contributed to the poor and homeless. 
Winters Community Expo
Joining the Winters Chamber of Commerce and many businesses in Solano and Yolo County to support one another.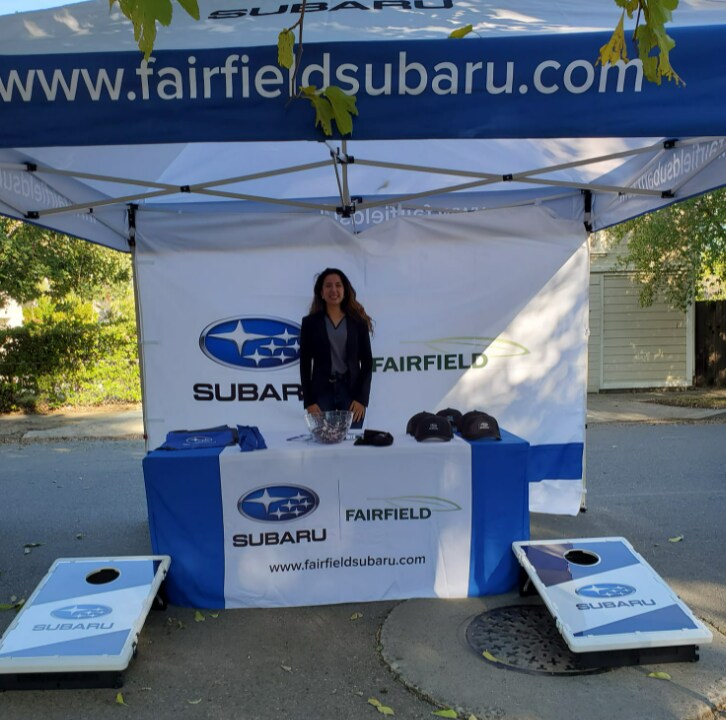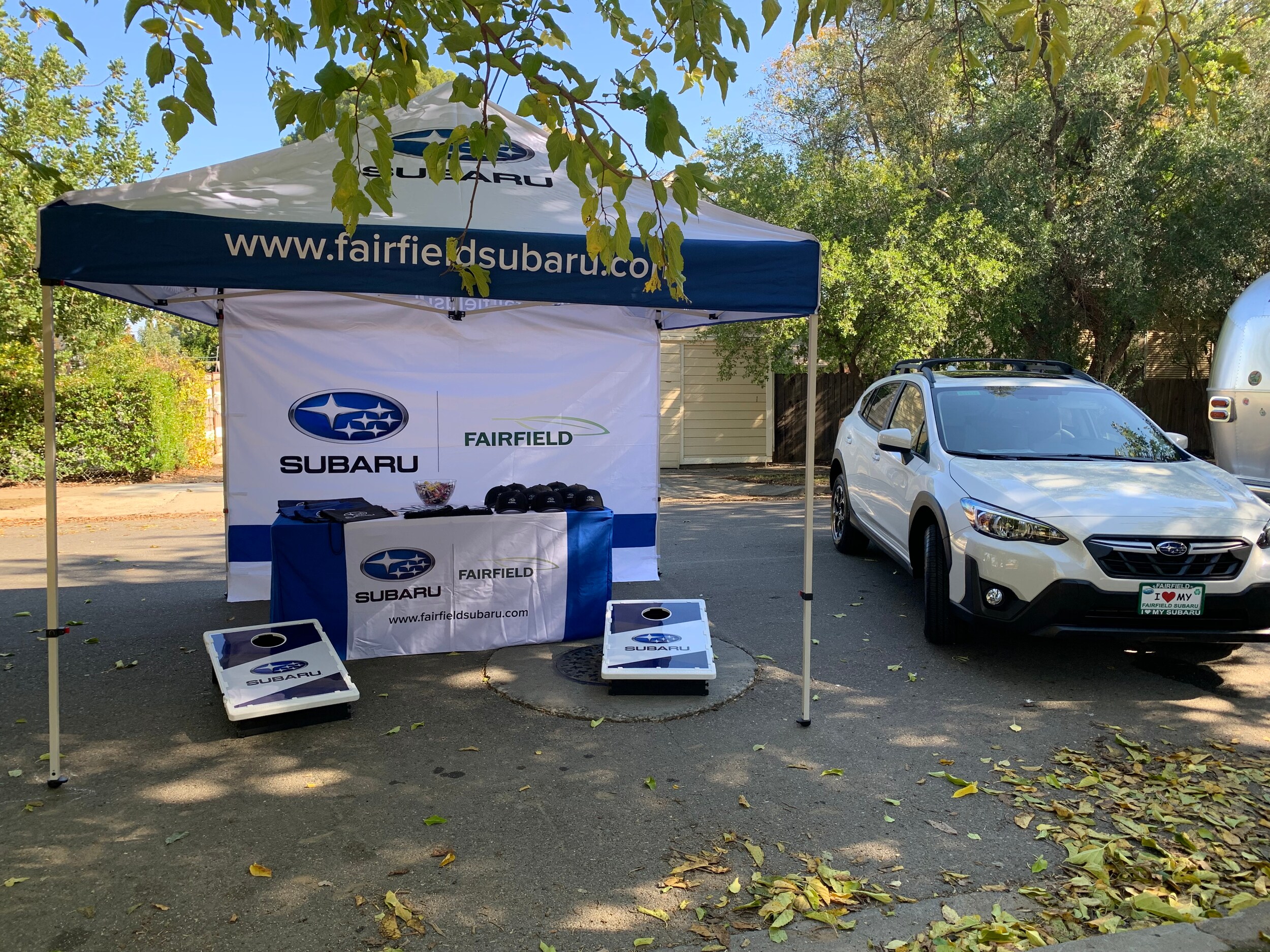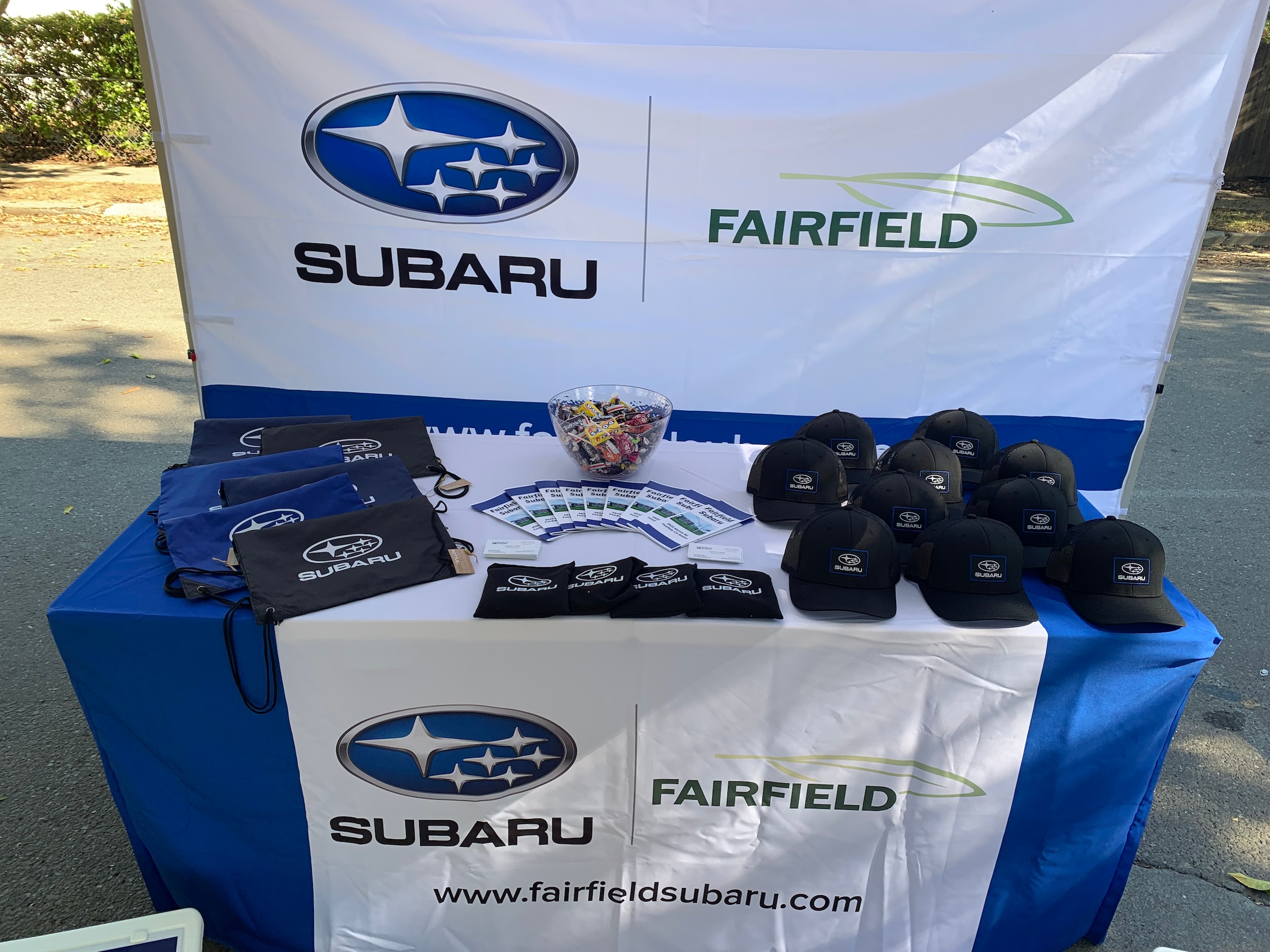 Field of Dreams
Fairfield Subaru was honored to sponsor the Field of Dreams BBQ hosted by the Solano Family First Responders. What a wonderful evening filled supporting our first responders.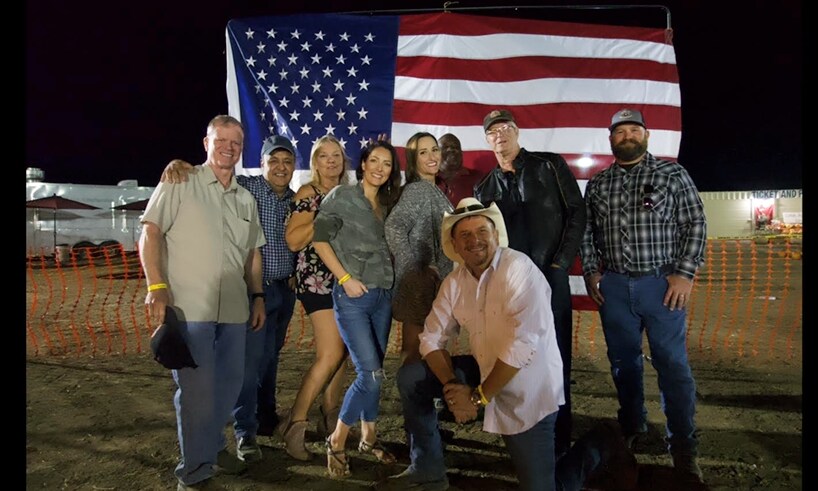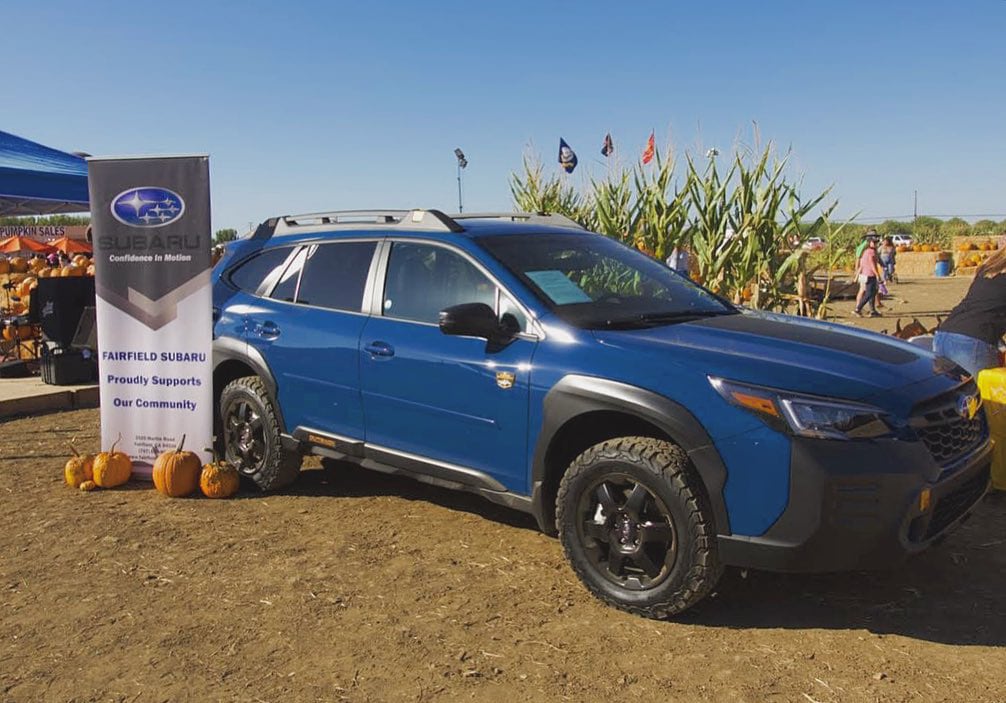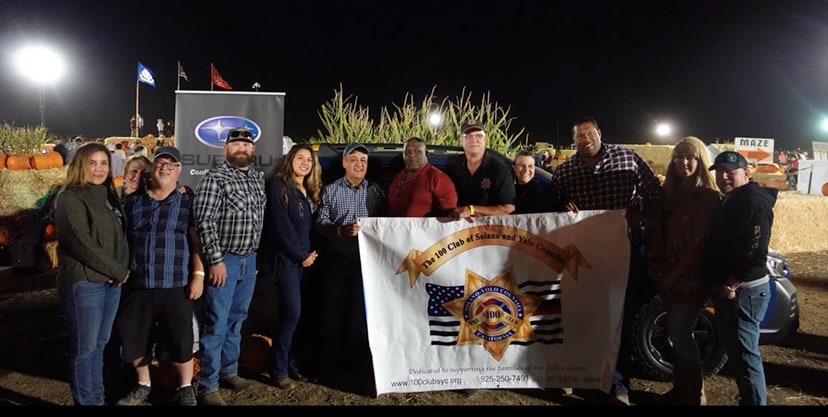 St. James Food Locker Donation
In honor of Subaru Loves to Care, Fairfield Subaru has donated $3500.35 worth of canned goods to their local food pantry.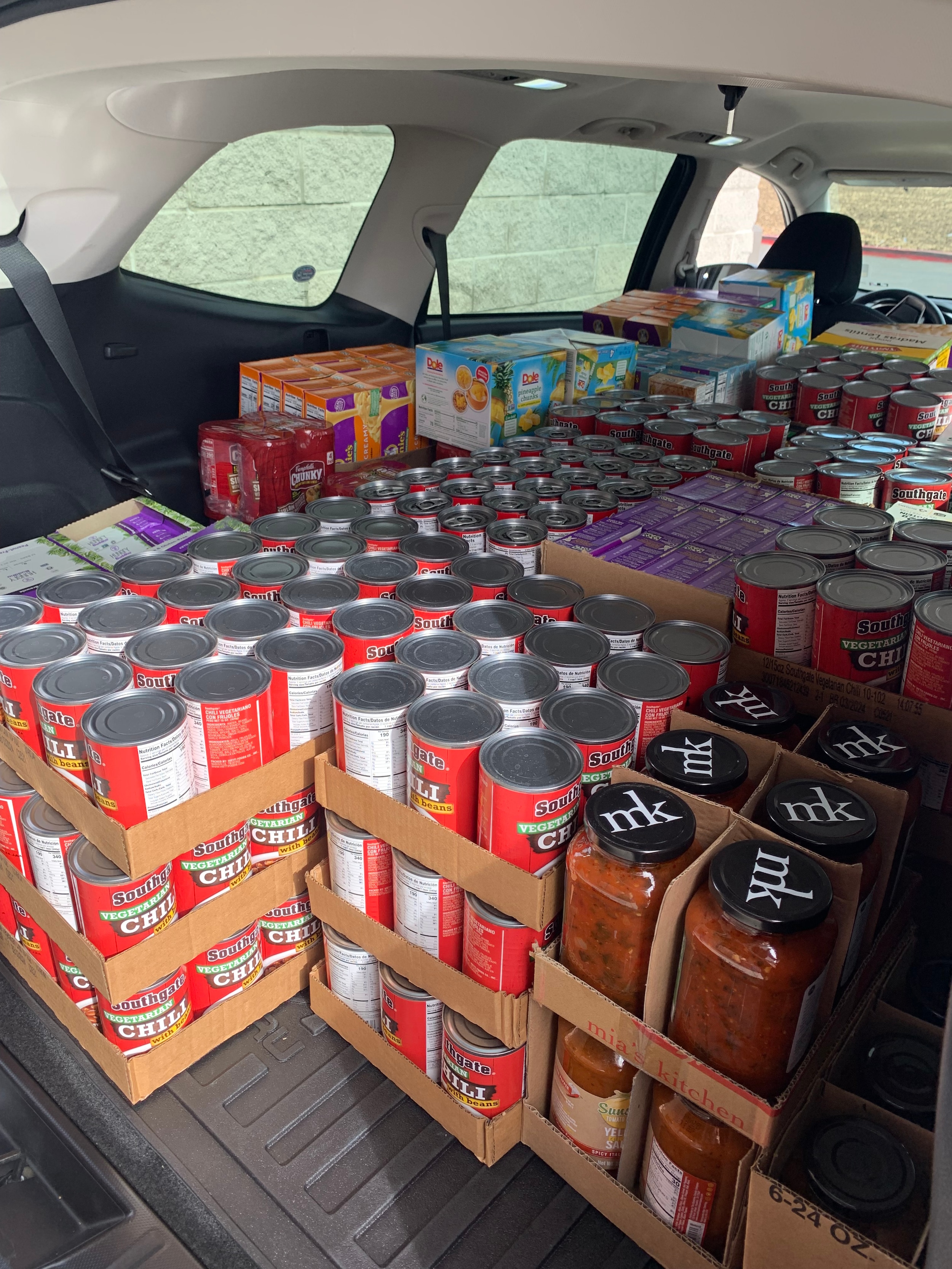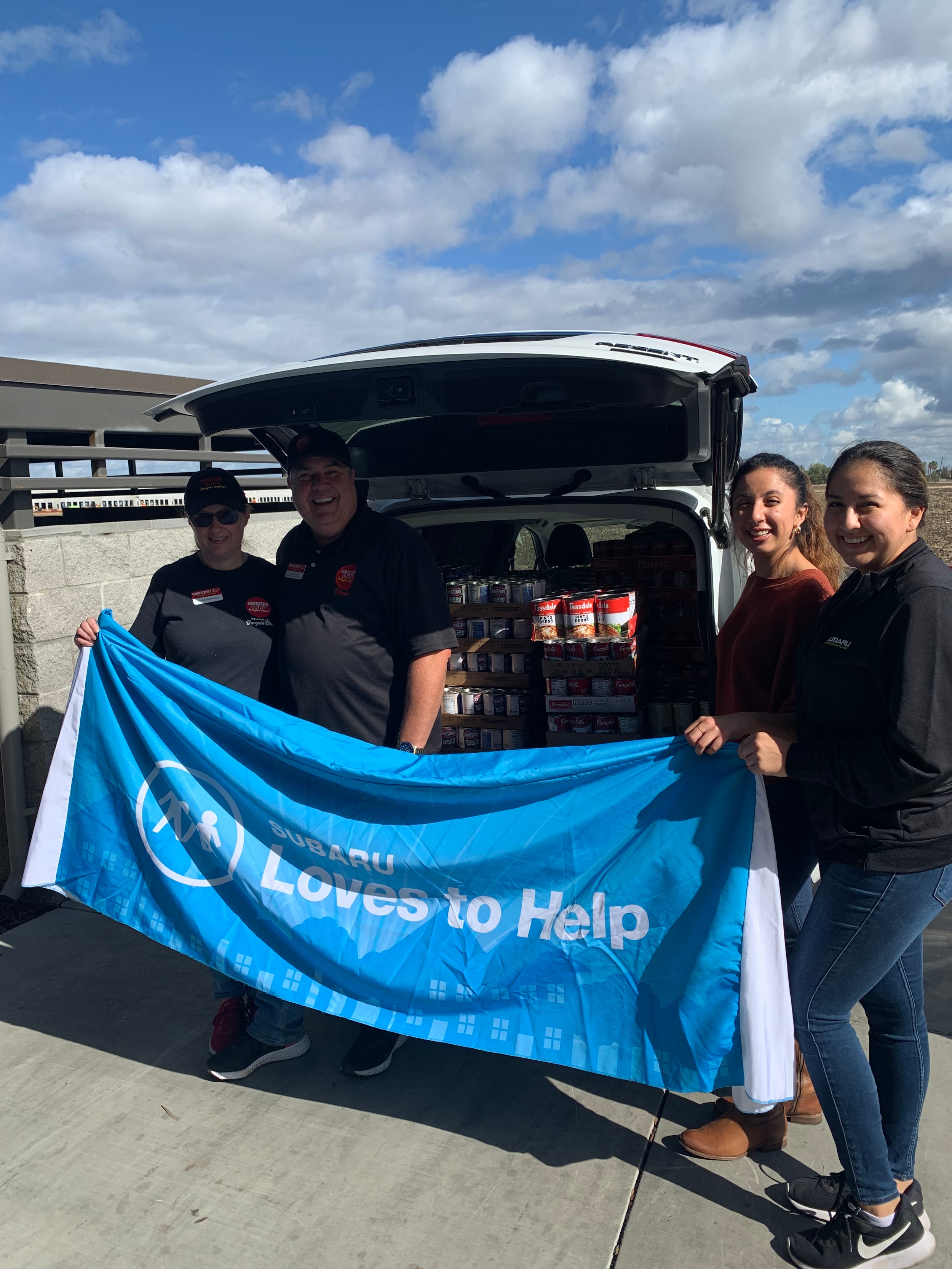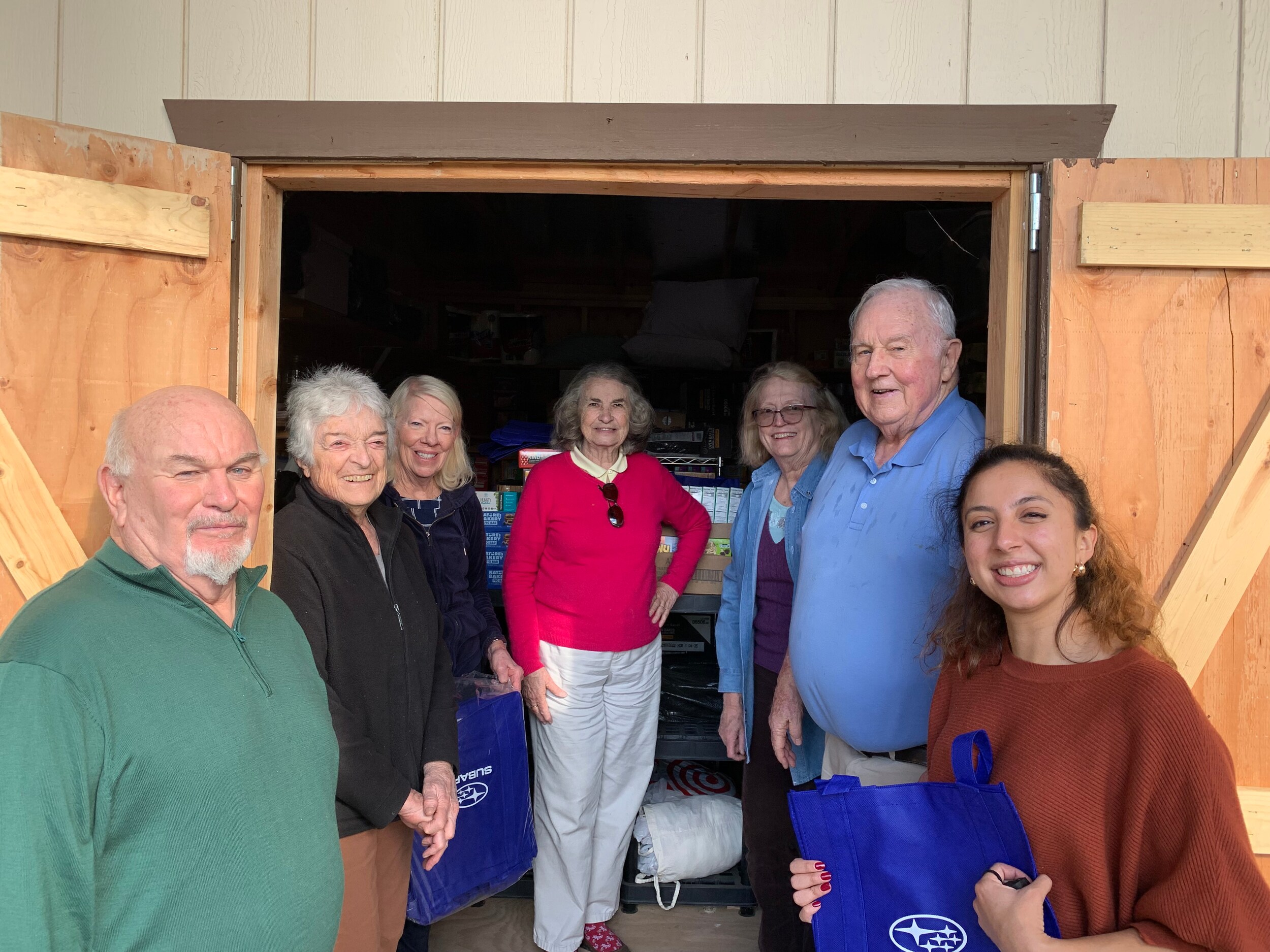 Autism Awareness Walk May 2018
On Travis Air Force Base
Check It Ou
t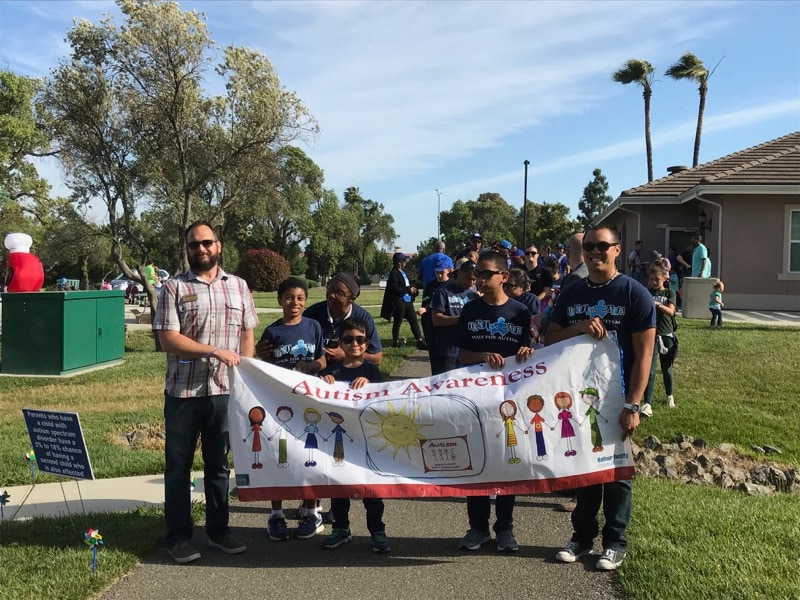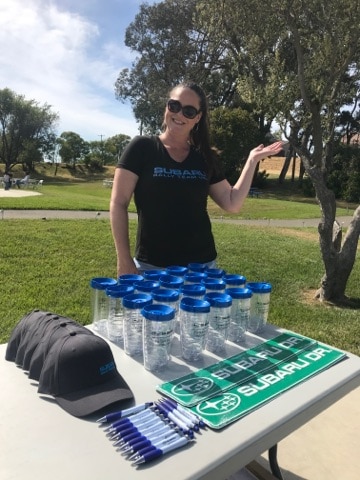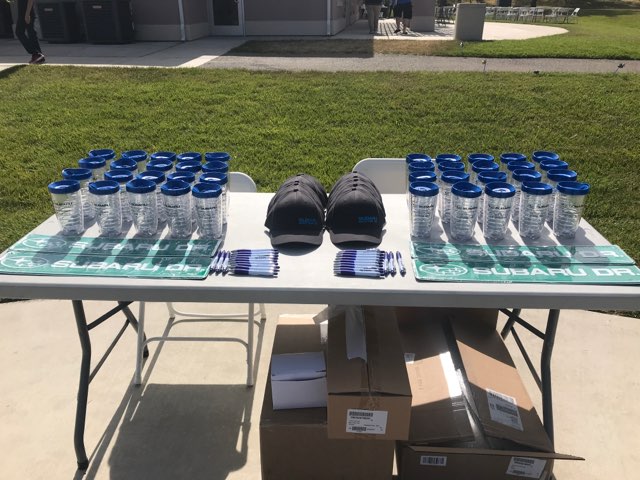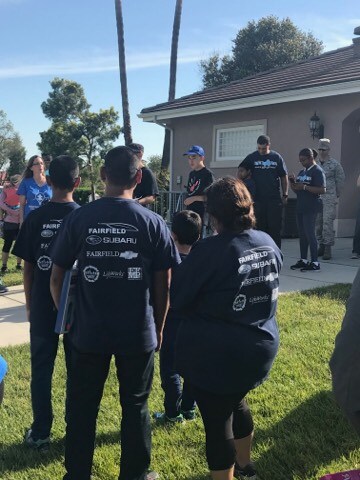 Armijo Robotics
Armijo High School Inspiring Engineers One Student At A Time Read the Story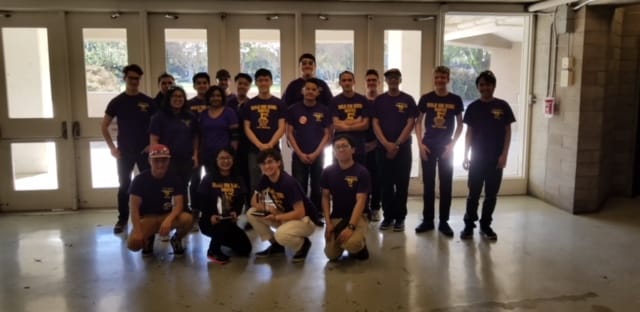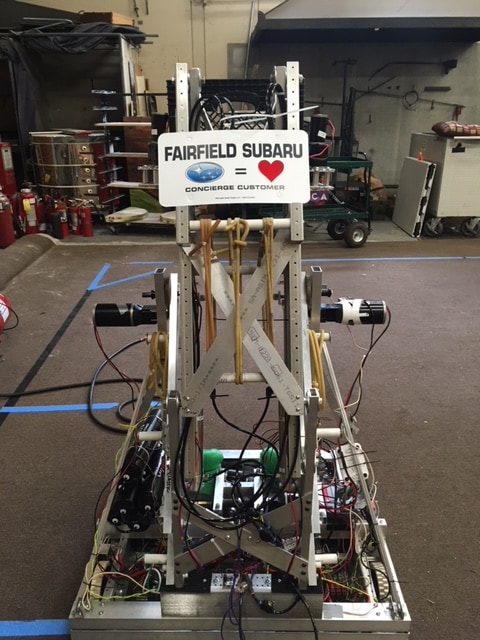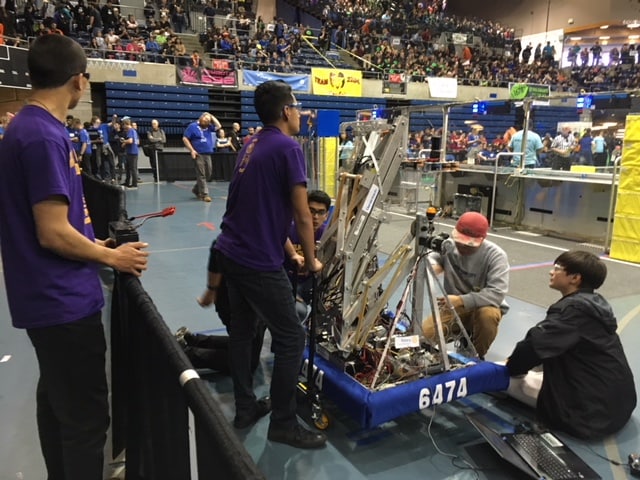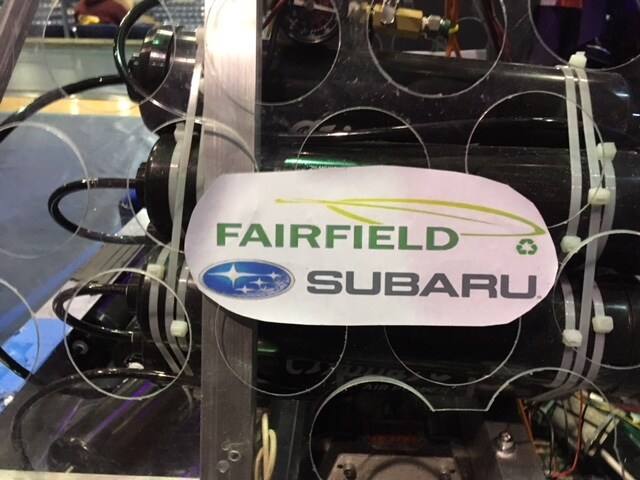 Blanket Donation 2018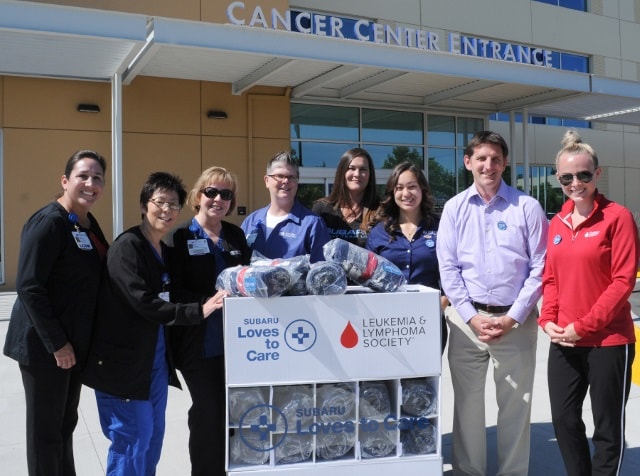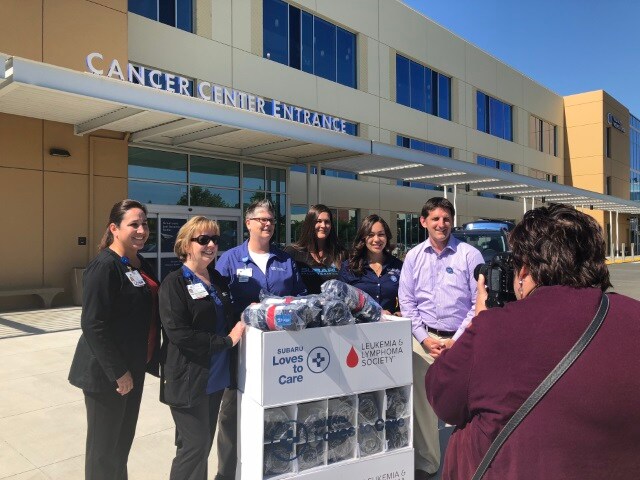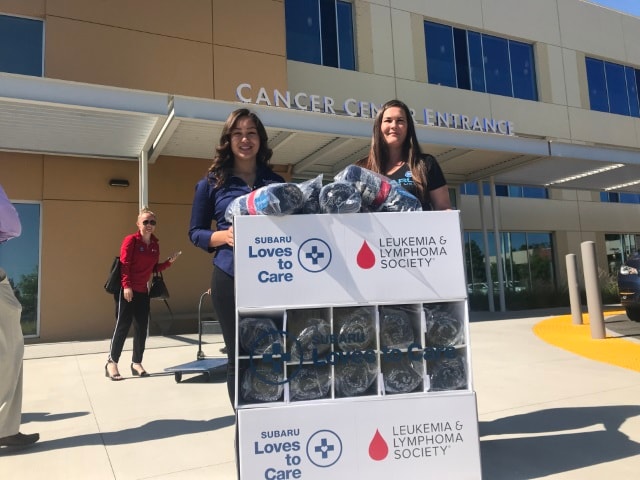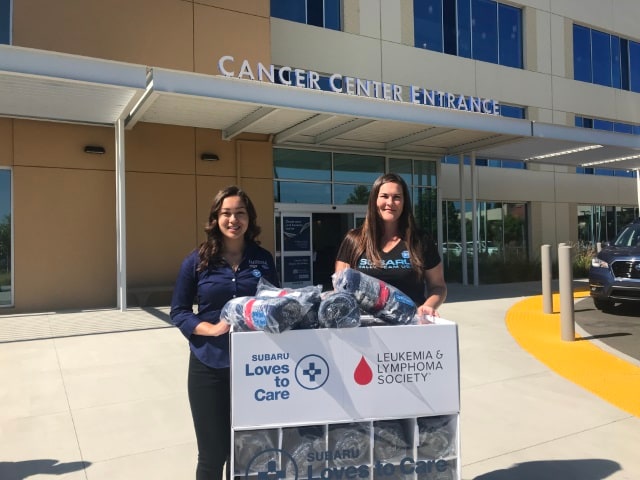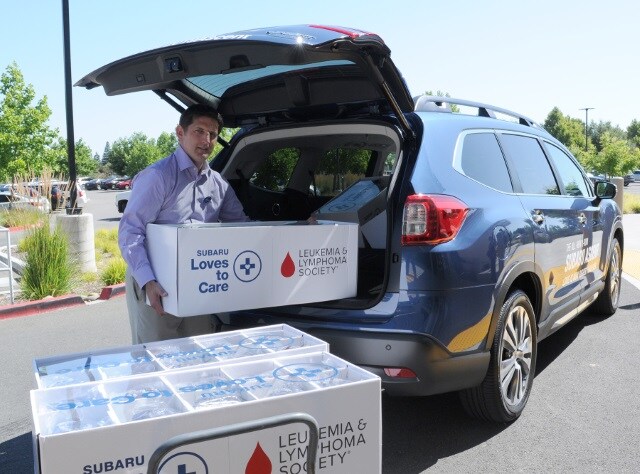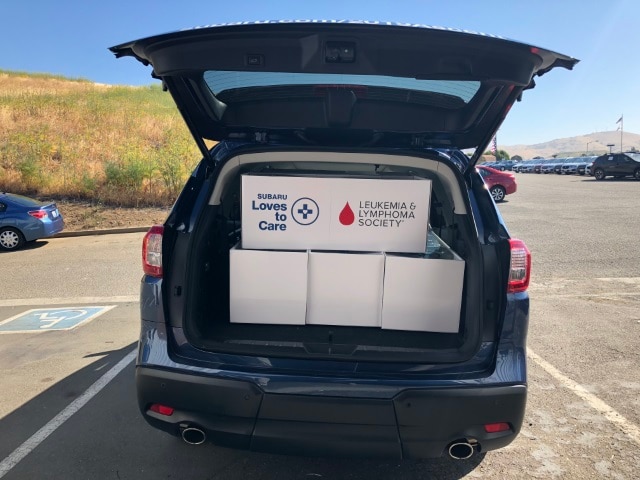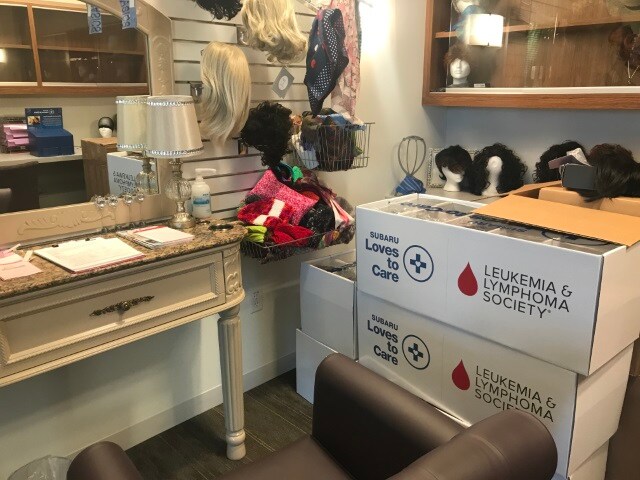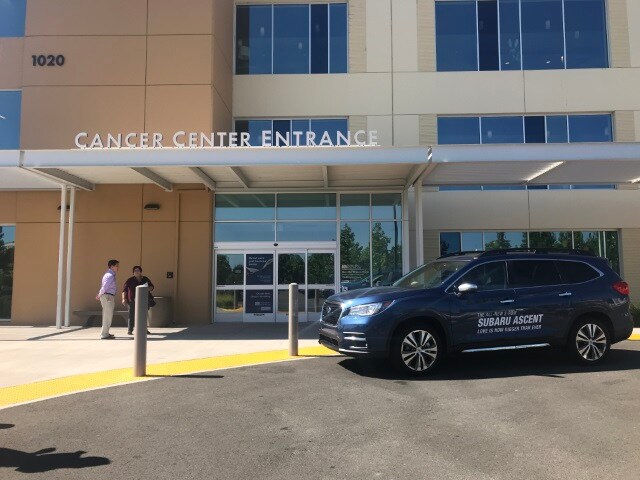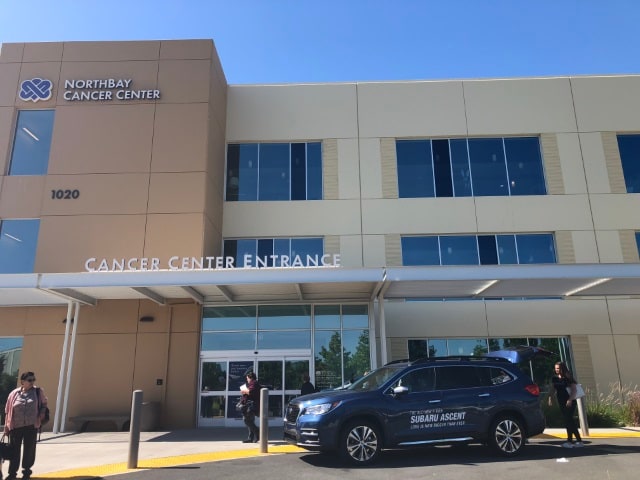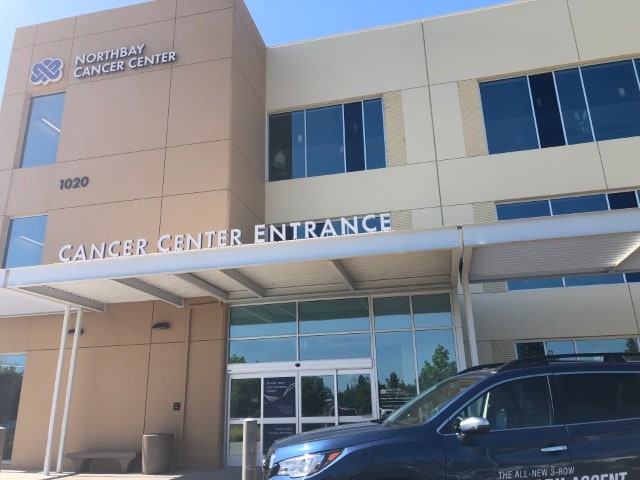 The Davis School Foundation